With an average daily turnover estimated at $5.1 trillion in 2016, it should come as little surprise that the foreign exchange market is recognised to be the largest and most liquid financial market in the world – however, given its status and size, this doesn't come without its challenges. Due to the forex market's 24/5 accessibility, accurately and efficiently regulating this market is increasingly difficult – after all, how exactly do you supervise a globally interconnected digital market that's open all hours of the day? As a result of this, there is no single governing body that controls the happenings on the market – instead, it's supervised by a variety of independent national bodies.
As such, for those thinking of entering the currency market for the first time – and, in fact, for seasoned traders alike – it's crucial you remain in the know both regarding the particular laws and regulations that pertain directly to the country in which you're trading, as well as global policies alike. So, in this blog post, we'll take you through the basics of forex legalities, exploring the stipulations attached to this widely-traded and sometimes volatile market – ensuring you remain clued up on the associated rules both before and throughout your forex trading career.
Currency market regulation
As mentioned above, because of the sheer scale of the forex market, there is not one international organisation set up to monitor the daily activity that happens on the currency market. As a result, individual countries have their own governing bodies established to protect and safeguard local traders.
In South Africa, the financial regulatory body in charge of overseeing national forex activity is the Financial Sector Conduct Authority (FSCA), whose role it is to support the efficiency of financial markets (anything that isn't banking related financial activity) in South Africa by promoting fair treatment by financial institutions, as well as supporting customers with informed, financial education.
While the South African government doesn't actually impose any laws or regulations regarding the legality or illegality of trading platforms in the forex market, the cash outflow from the country is overseen by the South African Reserve Bank (SARB) at a current limit per person of 10 million Rands.
Other country-specific governing bodies created to supervise trading in the forex market include, but are not limited to, the following:
Autorité des Marchés Financiers (AMF) in France
Bundesanstalt für Finanzdienstleistungsaufsicht (BaFin) in Germany
Comisión Nacional de Mercado de Valores (CNMV) in Spain
Financial Conduct Authority (FCA) in the UK
European Securities and Markets Authority (ESMA) for the European Union
Securities and Exchange Commission (SEC) and the National Futures Association (NFA) in the USA
Australian Securities & Investments Commission (ASIC) in Australia
The Financial Services Agency (FSA) in Japan
The Securities and Futures Commission (SFC) in Hong Kong
Regulations for forex brokers
Given that the primary purpose of the FSCA is to protect the local economy and South African citizens alike against financial misconduct and crime, it's highly recommended that traders select forex brokers governed by this financial institution – as opposed to opting for uncertified brokers that aren't accountable in the event of liquidation, fraud or bankruptcy.
As such, for novice traders entering the forex market for the first time, we can't recommend enough that you check the accreditation of forex brokers before opening up your account with them. This involves ensuring sites have been fully licensed by one or more jurisdictions – after all, not only is it your money that you're sharing with such sites, it's your personal information too! When searching for a FSCA certified broker, be sure to check the company's regulatory status against the Authorised Financial Service Providers database here.
In addition to this, the FSCA publishes annual public warnings regarding fraudulent forex brokers in their regularly-updated media releases section of their website. So, for those of you currently trading in the market, make sure you're checking this regularly to ensure your present broker hasn't fallen victim to a few bad practices since you opened your account with them.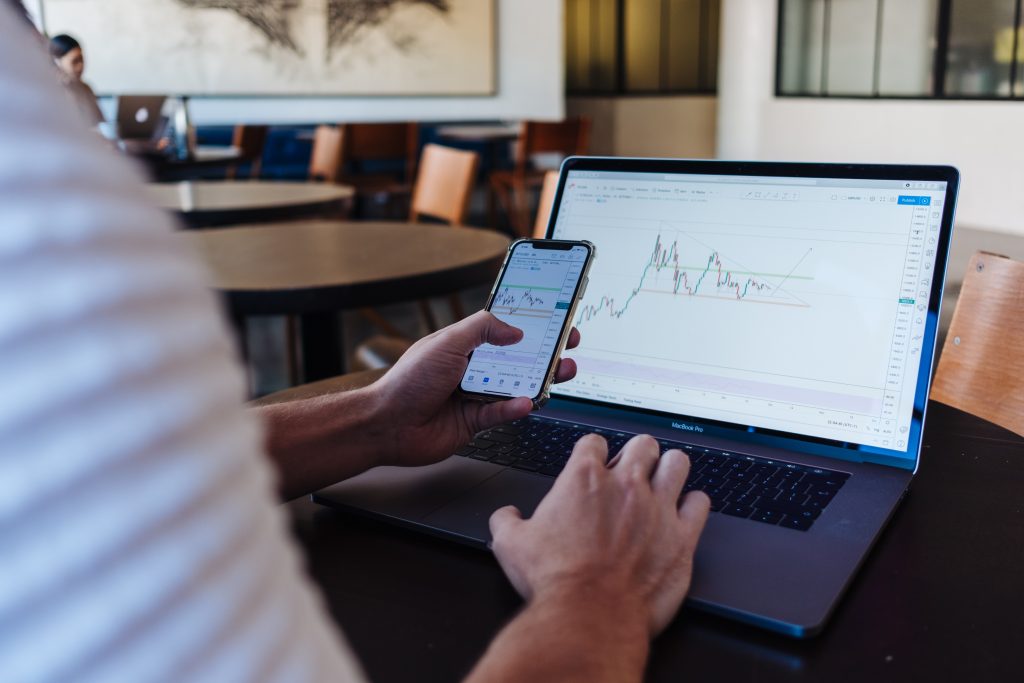 What are the advantages of trading forex in a regulated market?
Forex brokers regulated by the FSCA offer traders using their platform the peace of mind that their money is being safely protected, due to licensed brokers having to put your safety as a user before anything else. This means that all the capital contained within your account, as well as your personal details, remain securely hidden away from anyone else with potentially malicious intent.
Additionally, in South Africa it's considered illegal for online forex brokers to operate without at least one trading license as a bare minimum – allowing you to make a judgement on what is happening on those platforms that don't hold a license.
At a global level, banks and financial institutions have signed up to a program called KYC – a law put in place to prevent money laundering by anonymous actors. As such, when it comes to signing up for an account with an authorised forex broker (and before you're able to make a deposit into the account), you will need to complete your KYC documentation to help further protect you from money laundering.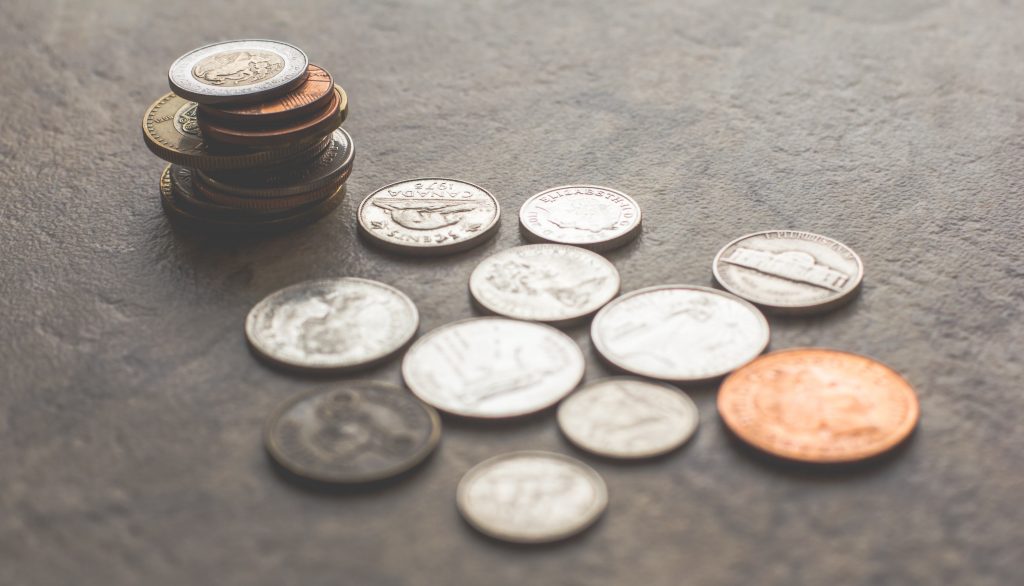 What are the financial laws surrounding forex taxation?
With many South African forex trading accounts situated oversees – and profits from their trading not being visible to the South African Revenue Service (SARS) – few traders are aware of what their legal forex taxation obligations actually are in relation to SARS. As such, some traders choose to open trading accounts specifically with South African forex brokers, or those with branches in South Africa, to ensure their capital doesn't leave the country and is able to be easily accounted for.
Simply, any profits made from currency trading in South Africa is subject to income tax, with forex trading being classed as a gross income. Before this is paid, all expenses incurred should be deducted to determine the total taxable amount – and, as every South African resident is required to pay tax on international income, forex traders must declare all their profits on an annual basis.
Additionally, in line with South African law, forex traders can deposit up to 1 million Rand annually without approval from SARS or SARB, but anything above this and up to the sum of 10 million Rand will have to be approved by the aforementioned authorities.
To ensure you're being taxed correctly, however, it is recommended that you consult a regulated tax practitioner or the South African Revenue Service directly.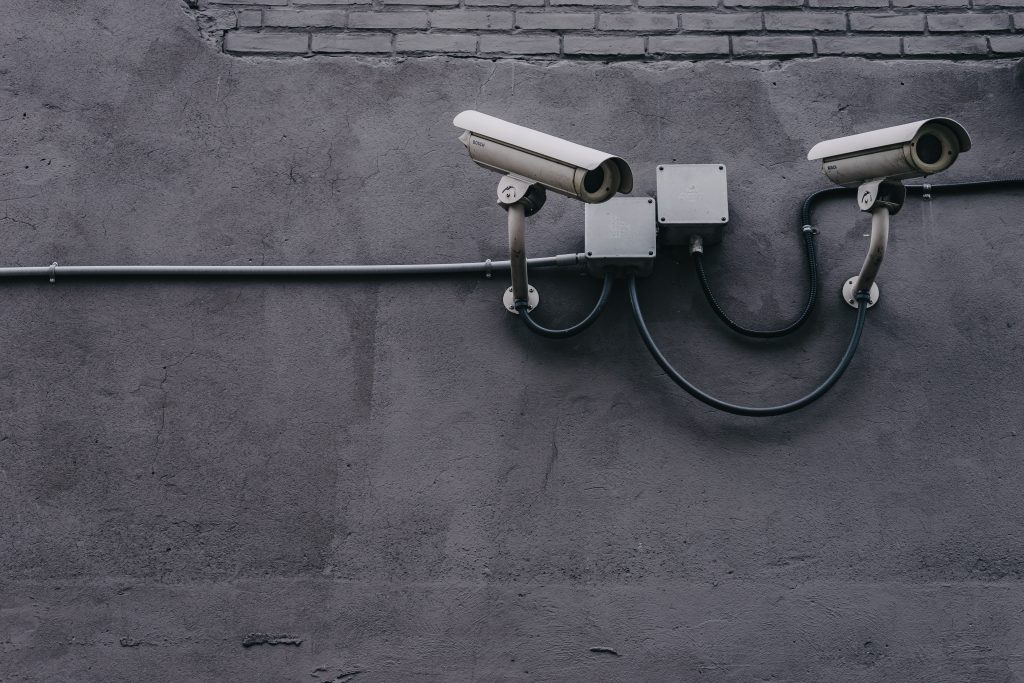 Protecting yourself: how to spot a scam in forex
Ultimately, given the sheer size and scale of the currency market combined with it being without an independant international regularly body, forex scams are inevitable. While in recent years there has been a significant reduction in the execution of the more well-known, older scams, there are some that still exist – with new attempts to scam traders popping up all the time.
To best protect yourself in the event of a scam that holds the potential to empty your trading account, it's crucial you familiarise yourself with the associated warning signs:
The broker isn't regulated by a national governing body
– firstly, and arguably most obviously, is you need to ensure that the forex broker you choose to open your account with is licensed by the appropriate national financial governing body. It goes without saying that if you find your prospective broker on the FSCA's warning list (or similar, depending on your national body), then you should avoid using them
There is a pressure to deposit your money into the account
– a licensed forex broker would never pressure you to deposit any capital into an account without being fully informed first. In turn, should you feel uneasy about a forex broker's persistence for you to transfer your money onto their platform, trust your instincts – as it's likely they're trying to scam you
The broker doesn't have a live track record
– make sure your forex broker is able to provide you with live evidence from active trading accounts. If this isn't possible, or if the data they provide you with is only from a demo account, then you have sufficient reason to be cautious
As with any new self-sufficient venture, forex trading isn't an easy path to financial success. In actual fact, it's quite the opposite and will require you to invest a large amount of time, money and patience before opening your first position. So, to start your trading journey the right way, why not join us at one of our award-winning free forex workshops and put yourself in the best position for success, today.
Is Forex Trading Taxable in South Africa
Source: https://www.learntotrade.co.za/understanding-forex-market-legalities/
Posted by: derivbinary.com